Hello From Denizen Navigator in Queenstown
April 03, 2019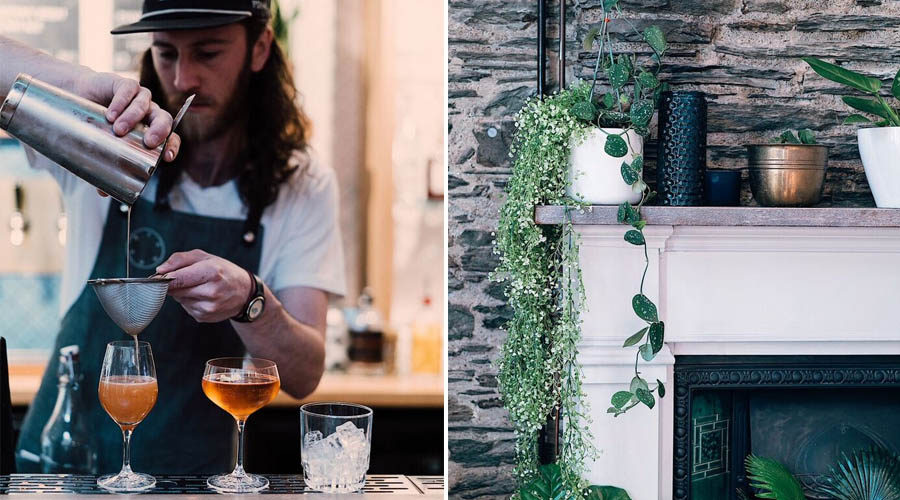 The Travel pros at Denizen Navigator were kind enough to stop by Queenstown and write a nice word about us.
Pushing culinary boundaries in unexpected ways, Yonder is the health focused eatery that Queenstown can't get enough of. Set in a cute stone cottage on one of the town's main shopping streets, the interior is contrastingly sleek and contemporary and so is the food. Yonder boasts wholesome fare to suit every palate and persuasion. Their menu encompasses dishes free from gluten or dairy, nuts, sugar, animal products, and other unnecessary nasties.

– Denizen Navigator

Catch the full article here.